Articles Of Interest
Party Ideas
Welcome to Game Ideas For Kids!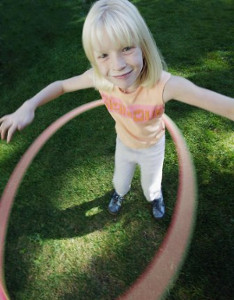 Here at Game Ideas For Kids, we'd like you and your kids to have some fun!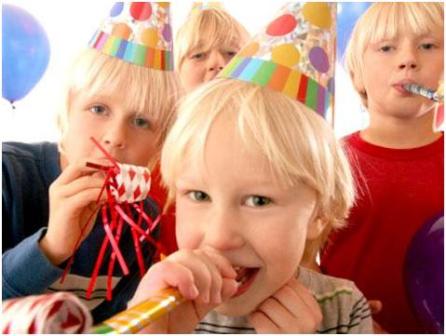 Classroom Games
Stumped on what type of games to use in the classroom? Check out our list of classroom games!
Printable Puzzles
We're working on our new collection of printable puzzles. We have Word Searches, Crosswords, Word Scrambles, and Mazes. And, if you'd like a custom made word search, scramble, or crossword, with your very own character or vocabulary list, just let us know. We'll make it up for free!
We Offer Free, Safe Online Games!
Do you want a safe place for your kids to play some fun online games? Well, you've come to the right place! Here at Game Ideas For Kids, we believe in providing a positive, safe place for kids to have some computer fun! We've hand picked our online games so your child can have a great time playing games appropriate for kids! Check out our Online Games for Kids page. We'll be adding new games on a continual basis so check back!
Board Games & Top Toy Ideas
Do you want to try a new board game but not sure which one? Look at our list of new and different board games! Or, if you need some ideas to pick out the perfect toy, check out our Top Toy Recommendations. We've hand picked our top toys based on reviews by people like you!
Do You Need Some Parenting Help?
While you're online, check out our sister site, Free Printable Behavior Charts. At Free Printable Behavior Charts, we offer free printable behavior charts for all ages, parenting tips and advice, printable invitations, printable stickers, kid's calendar pages and lots more! Check it out! If you're having trouble tackling your kid's tricky behaviors, this is the site for you!
Stop the Bad Behavior
Simple parenting techniques that tame difficult kids. Free trial. www.TheTotalTransformation.com
All our printables will load as a PDF file. So, you will need to have Adobe Acrobat Reader to view them and print them off. If you don't have Adobe, you can get it for free by clicking the icon below!
We love to hear from you! If you have any questions or comments about our site please let us know. Just contact us and we will try to get back to you as promptly as we can!